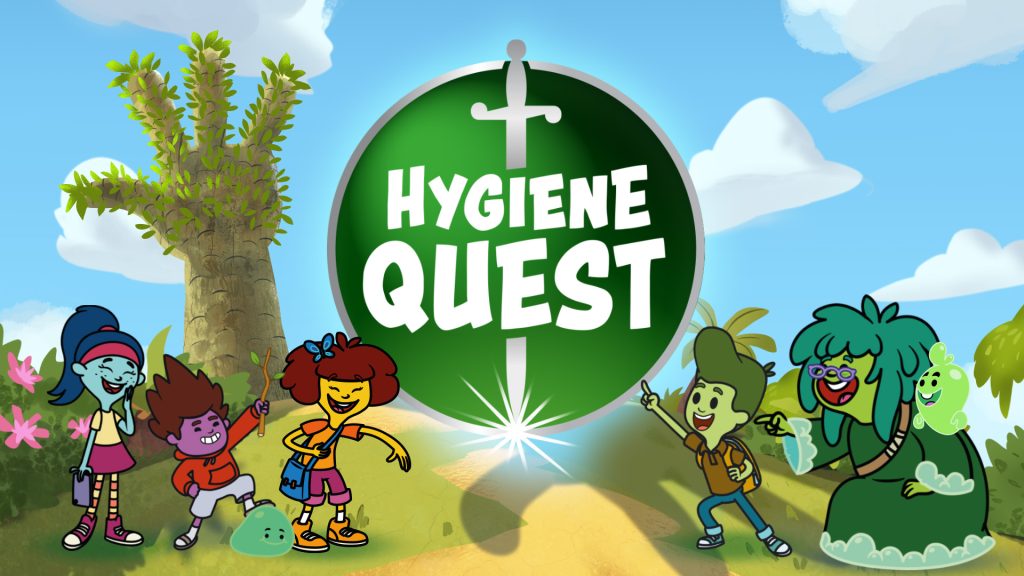 There has never been a more important time to practice good hygiene habits. Recognising this, Reckitt set out to expand its hygiene education in schools to reach 100 million children globally by the end of 2026 – teaching positive hygiene habits to reduce incidents of preventable illnesses and absenteeism rates.
Teaming up with PRELOADED & LEO, Reckitt wanted to explore how play can drive positive behaviour change for children aged 6-9 as well as helping teachers demonstrate the importance of good hygiene in engaging ways.
The result of this collaboration is Dettol Hygiene Quest, a hybrid learning programme which brings together interactive play with story-led learning. Anchored in meaningful storytelling, the experience drives real-world health outcomes by empowering children to play, practice and learn.
Created at PRELOADED